Are You Ready to Master Multiple Choice Tests?
It's no secret that multiple choice tests are increasing in importance each year. Whether it's a university entrance assessment, high school equivalency test, college exam, or anything else, the stakes have never been higher.
Have you ever gone into a multiple choice tests after spending countless hours studying, only to come out with a lower grade than you felt you truly deserved?
The little known truth about multiple choice tests is that they don't just test you on your knowledge of the material. They also test you on your test taking skills. 
Unfortunately, many otherwise hardworking and diligent students struggle with multiple choice tests. However, you don't have to let these tests stop you from getting ahead!
Wouldn't it be great if there was a genuine, simple, and easy to use system that anyone could use to turn the tables? 
Believe it or not, the Master Multiple Choice Tests course may in fact be the solution you've been looking for. It's time to put an end to the worries about whether or not your laborious study efforts will pay you back, and to start enjoying the rewards of test success!
Perfect for college students, college entrance exam takers, and high school equivalency test takers!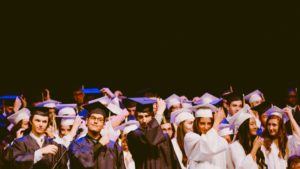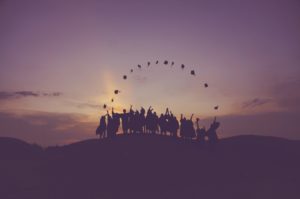 Consists of over 3 hours of all-inclusive, instructional video content - Get ready to learn, step by step, how to improve your score on ANY multiple choice test!
We've formulated an evidence-based approach for success - Take part in mastering highly-effective, proven strategies to get hard questions right!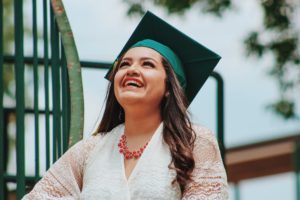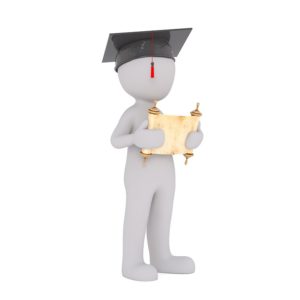 Includes premier lessons from test taking psychology - Learn how to step into the right mindset to avoid stupid mistakes, improve your confidence, and reduce test taking anxiety before multiple choice tests!
In short, this course will teach you how to strategically approach multiple choice tests to maximize your score. Are you in? 
If you're ready to start achieving at your full-potential on multiple choice tests, I invite you to please click the button below to checkout with PayPal - 100% Fast, Safe, and Secure. Thank you!